upcycleDZINE is a blog that focuses on showing what upcycle design is all about. And not only that, but it also wants to show you inspiring upcycle ideas. In this group post, you'll find 15 upcycle ideas to turn kitchen utensils into unique designs.
A collection of upcycle ideas
During a never-ending quest for inspiring and original upcycle design pieces, this blog grew into a place with an impressive collection of over 500 upcycling articles. That's why posts were created showing a collection of upcycle design pieces made out of the same material/object or to show the same type of product.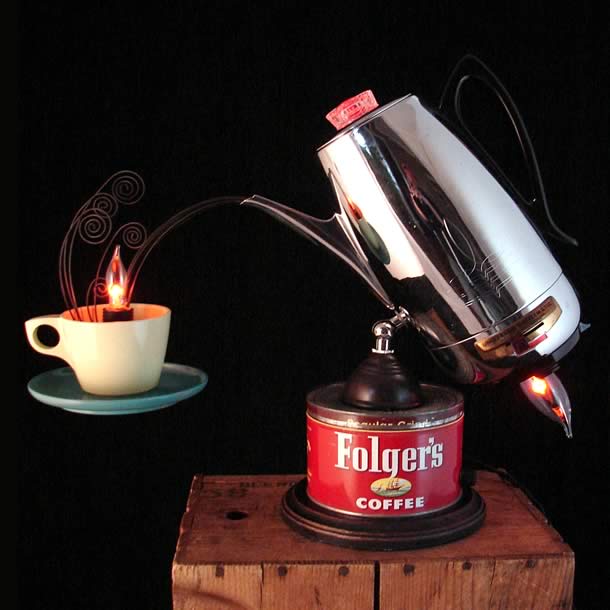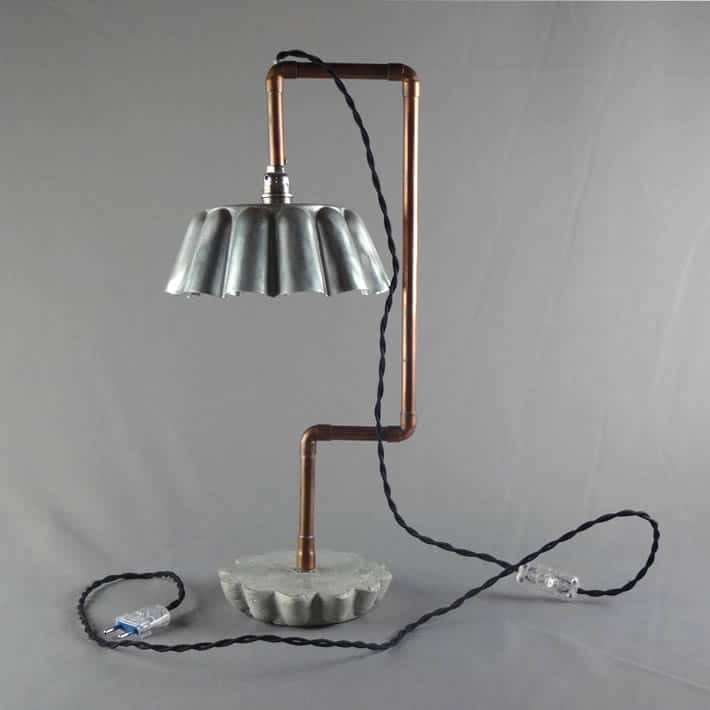 Featured on upcycleDZINE